Benefits of Vegan Omega-3: A Comprehensive Guide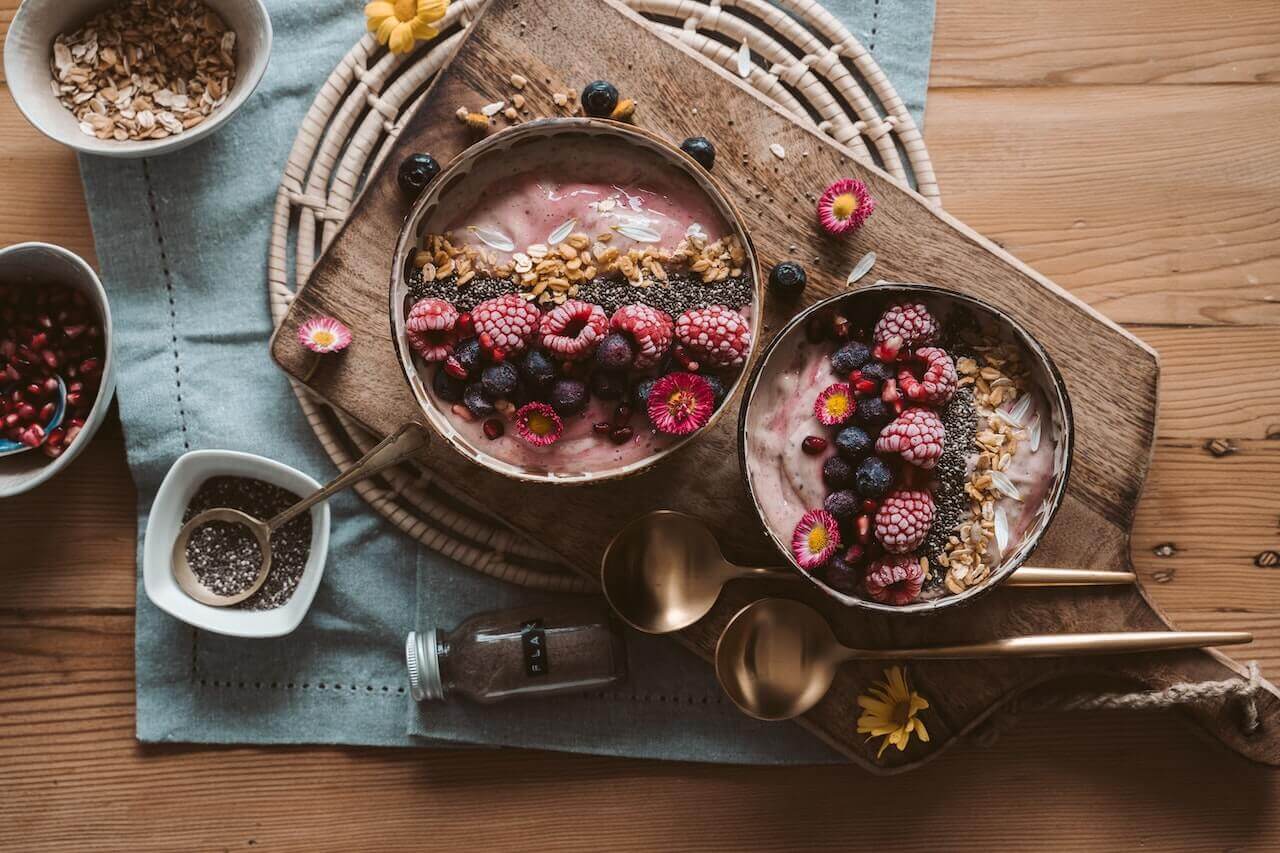 Introduction
Vegan omega-3 fatty acids have gained significant attention in recent years for their potential health benefits. As more individuals adopt plant-based diets, understanding the importance of omega-3 and exploring reliable sources becomes essential. This comprehensive guide will delve into the world of vegan omega-3, exploring its significance, benefits, and practical tips for incorporating it into a balanced plant-powered lifestyle.
The Significance of Vegan Omega-3
Omega-3 fatty acids are essential polyunsaturated fats that play a crucial role in supporting overall health and well-being. They are known for their anti-inflammatory properties, contribution to brain function, heart health, positive role in depression and many more [1], [2]. While fish and seafood are commonly associated with omega-3, vegan sources can also provide an adequate supply of these essential nutrients.
Plant-Based Sources of Omega-3
Vegans can obtain omega-3 fatty acids from several plant-based sources. Some of the most nutritious sources include:
The Benefits of Vegan Omega-3
Vegan omega-3 fatty acids offer several health benefits:
Practical Tips for Incorporating Vegan Omega-3
Conclusion
Vegan omega-3 fatty acids are an essential component of a balanced plant-based diet. With plant-powered sources like flaxseeds, chia seeds, hemp seeds, and algae-based supplements, individuals following vegan lifestyles can unlock the benefits of omega-3 fatty acids for heart health, brain function, and inflammation reduction. By incorporating these nutritious sources and practical tips into daily meals, you can ensure optimal vegan omega-3 intake and support your overall well-being.
References